How does the World Traveler Club work?
The World Traveler Club is not only an exceptional travel community, but also your home for traveling – before, during and after every trip. Our USP is an incredible database for all kinds of travel deals. It doesn't matter if you're looking for a cheap flight to an exotic destination, a comfort business class deal, a luxury hotel deal for less or a crazy cheap cruise deal. We have them all!
With us, you can plan the trip of your dreams at the most affordable rates.
Save hundreds on your next trip! Flight deals, Hotel Deals, Cruise Deals, Tour Deals, Discount Coupons, and more! We have all the travel deals you're looking for.
Our mission is to make it possible for everyone to travel the world for an affordable price and enjoy the holidays. You won't need to spend hours researching for the cheapest prices because we got them right here!
We provide them all in one convenient location.
With our state-of-the-art travel deal search engine "Deal Scanner", at our premium club cockpit, we are able to provide you the best access to all current travel deals, offered from more than 300 deal resources, blogs and travel sites.   Only here, you will get access to all the travel deal resources worldwide, with only one click. 
The system:
Our automatic system (deal scanners) is searching and fetching the cheapest travel deals (international flight deals, hotel deals, cruise deals, error fares, mispriced rates, coupon code, business and first class deals, etc.) daily and every hours! We provide you all the deals withing our premium member section.  Over 700 deals per day out of more than 300 resources.
You will save valuable time searching and browsing and most of all, you will save a lot of money! Book your trips up to 85% off the regular rates & fares! Pack your bags and check-in!!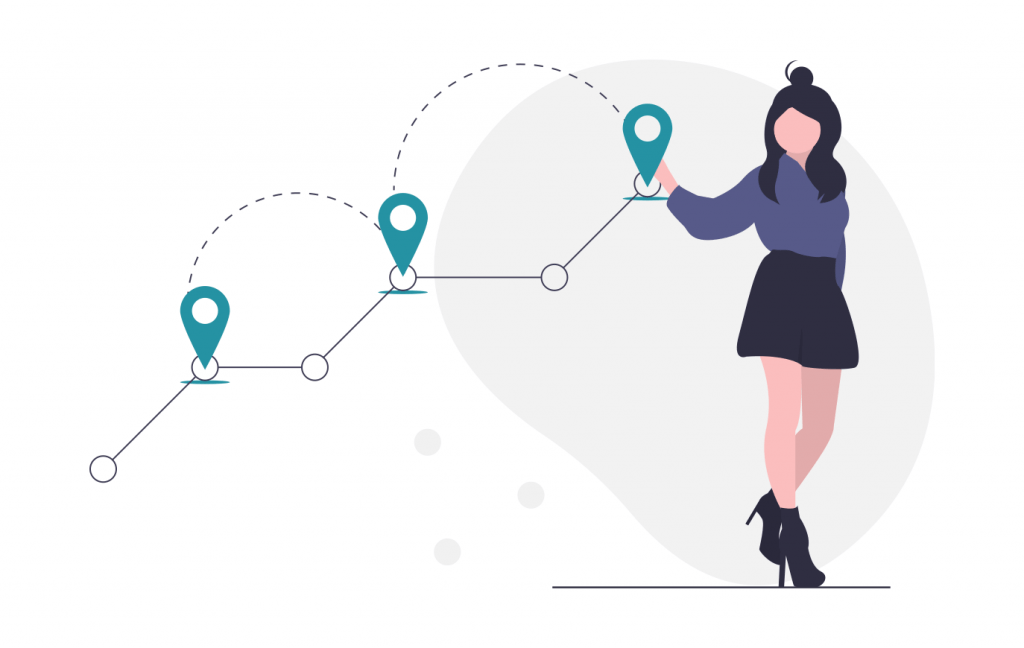 Our Member Clubs
As a World Traveler Club member you have access to our Member and Premium Club!
At our "Member Club" we provide you a selection of flight deals from over 160 major airports worldwide. This system find for each airport more than 100 flight cheap flight deals to over 100 destinations in average. Flight deals with up to 85% off!

At our "Premium Club" you will find our "Deal Scanners" with more than 700 hand-picked travel deals (flight deals, hotel deals, cruise deals, business & first class deals) especially for travelers in Europe, North America, Asia and Australia. We scan for you over 300 deal blogs, travel websites, OTA's, tour operators, airline sites, hotel chain sites, and other travel deal providers.
We are very proud of our Business Class & First Class scanners, where you can grab the best Business & Premium Class deals from all big airlines. We grab all geo-arbitrage strategies, Skip-lagging, hidden city strategies, error fares, sales and special offers for you. Here, you could save up to 80% of regular fares.
With our Hotel Deal Scanners we fetch all accommodation deals for you, where you could save up to 86% from regular rates. No doesn't matter if you look for a beach resort in Asia, a Carribean All Inclusive resort, a luxury Palace Hotel in Europe, a Business hotel in the USA, or a private villa in Bali, we have them all. Stay in luxury places for less!
We scan all major resources for you. You no need to open hundreds of websites, we have them all on one site.
We provide also curated handpicked deals by our team of travel experts. In our "handpicked deals" section you will find each day 7 to 30 hot top travel deals, selected by our team and deal hunters.
At WorldTravelerClub.com, our deal hunters are like treasure hunters in the world of travel deals! They are constantly on the lookout for the best flight deals, hotel discounts, error fares, sales and promotions. Their mission is to find incredible travel opportunities and share them with our members. So how do they do it? Well, our deal hunters have a few tricks up their sleeves. They scour airline websites, online travel agencies, and even secret sources to uncover hidden gems. They compare prices across multiple platforms to ensure that what we offer is truly a steal. But it's not just about finding cheap flights or discounted hotels. Our deal hunters also look for unique experiences, off-the-beaten-path destinations, and insider tips that will make your trip unforgettable. They're like your personal travel detectives! And once they find these amazing deals and tips, they create detailed blog posts on WorldTravelerClub.com so that you can take advantage of them too. So whether you're looking for a luxury getaway or a budget-friendly adventure, our deal hunters have got you covered.

At the "Fight Deals of the Day" we are fetching the cheapest flight deals from your location (based on your IP). Here, you can search complete time frames for the cheapest flights.
WTC Travel AI:
Need info about your destination? Have questions about travel climate, places of interest, alternative flight routes, general information about your airline, seats, entry regulations, questions about the airport or a hotel? Our Travel AI has you covered. Platinum Members can get all the answers they need to plan their trip.
In our Community you can discuss with other travelers, find useful tips & tricks and you can ask questions or request some quotes.

In the member area you will find also links to free travel eBooks (in PDF format). Top titles for "Budget Travel", "Lastminute Traveler", "Flight Deals", and many more (worth 40 $ ).
More Questions? Find here our FAQ

How to join the World Traveler Club
Or, chose your plan (Gold or Platinum)
It cost only USD$ 29 pery year for a Gold Membership, and only USD$ 69 for a Platinum Menbership.
Access the member club or premium club area.
Browse over 700 handpicked travel deals, over 2000 flight deals, 80 business & first class deals, cruise deals, hotel deals – DAILY!  Use our Travel AI for any questions.

Pack your bag and start your trip!
First, make sure the emails are coming to your inbox. After you signed up, you'll receive a welcome email. If that goes to your spam folder, be sure to mark the "not spam" button. If you're a Gmail or GMX user and it goes to your spam or promotions tab, simply go to the email in that folder and click the button at the top that says "not promotions or no spam." For the registration please provide us a country and your home city, that we know which deals you need. For Gold or Platinum membership (where you have access to our deal scanners) we need a small member fee, payable annually by Paypal, Credit Card or bank transfare. You can cancel your membership any time.