Emirates is the largest airline and one of two flag carriers of the United Arab Emirates (the other being nearby Etihad). Based in Dubai, the airline is a subsidiary of The Emirates Group, which is owned by the government of Dubai's Investment Corporation of Dubai.
Emirates is also the largest airline in the Middle East, operating over 3,600 flights per week from its hub at Dubai, Terminal3.
Emirates operates a mixed fleet of Airbus and Boeing wide-body aircraft and is one of the few airlines to operate an all-wide-body aircraft fleet.
Business Class in A 380:
Emirates  A380 Business Class.  Configuration 1-2-1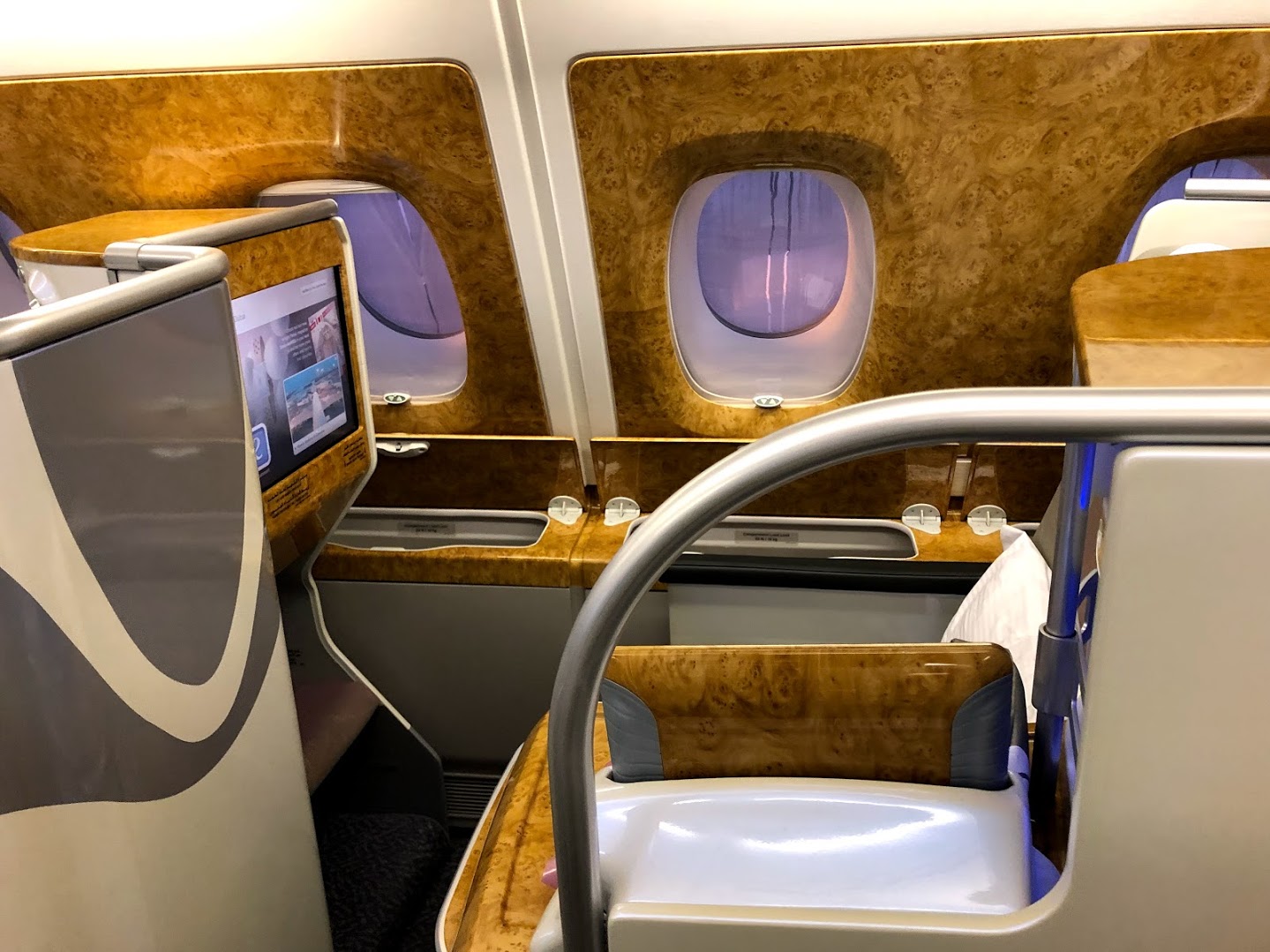 Business Class in B777
Configuration 2-2-2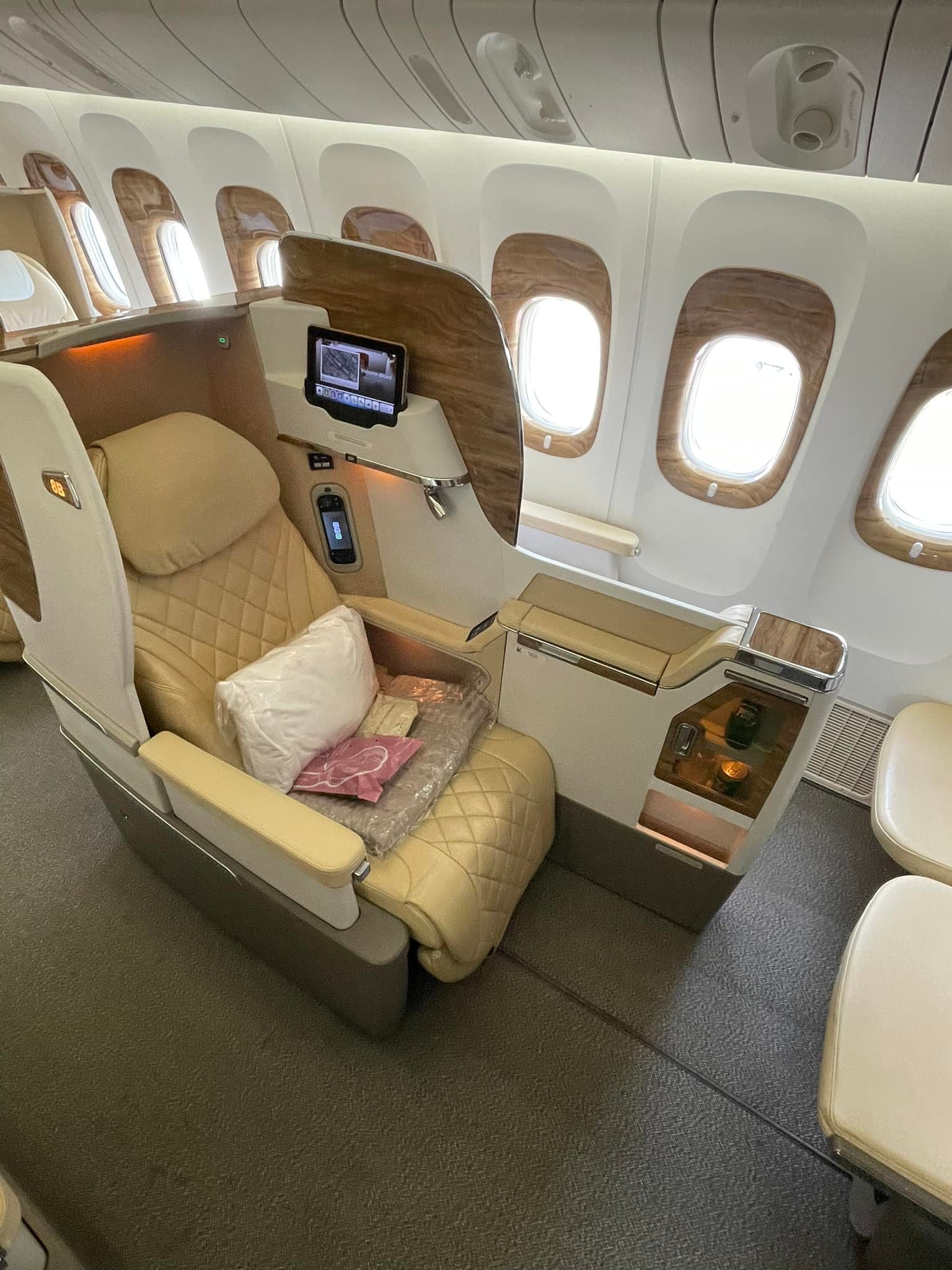 Copyright by Reiseneugier, Instagram 
Emirates has collaborated with other airlines but is not a member of any of the three global airline alliances – Oneworld, SkyTeam or Star Alliance. In 2000, the airline briefly considered joining Star Alliance, but opted to remain independent.
Book here your flights, and compare prices from over 50 OTAs and over 300 Airlines :