Hello Travelers!
Today we have a rare deal to Madagascar!
We found decent Business Class fares from Canada to Madagascar for only CA $5,958 round-trip!
(Regular fares in Business Class are CA$ 7,500-10,000+  for a RT)

Madagascar is a fascinating and unique travel destination, located off the southeastern coast of Africa.
Here are some quick travel tips:
– The best time to visit Madagascar is during the dry season from April to November.
– Make sure to try the local cuisine, which includes dishes like romazava (beef stew) and ravitoto (pork with cassava leaves).
– Don't miss the opportunity to see lemurs up close in their natural habitat at one of the country's many national parks.
– If you're looking for beaches, head to Nosy Be or Île Sainte-Marie for some of Madagascar's most beautiful stretches of sand.
– Keep in mind that infrastructure can be limited outside major cities, so be prepared for rough roads and basic accommodations.
If you have any more questions about traveling to Madagascar or would like more information on specific attractions or activities, feel free to ask our TRAVEL AI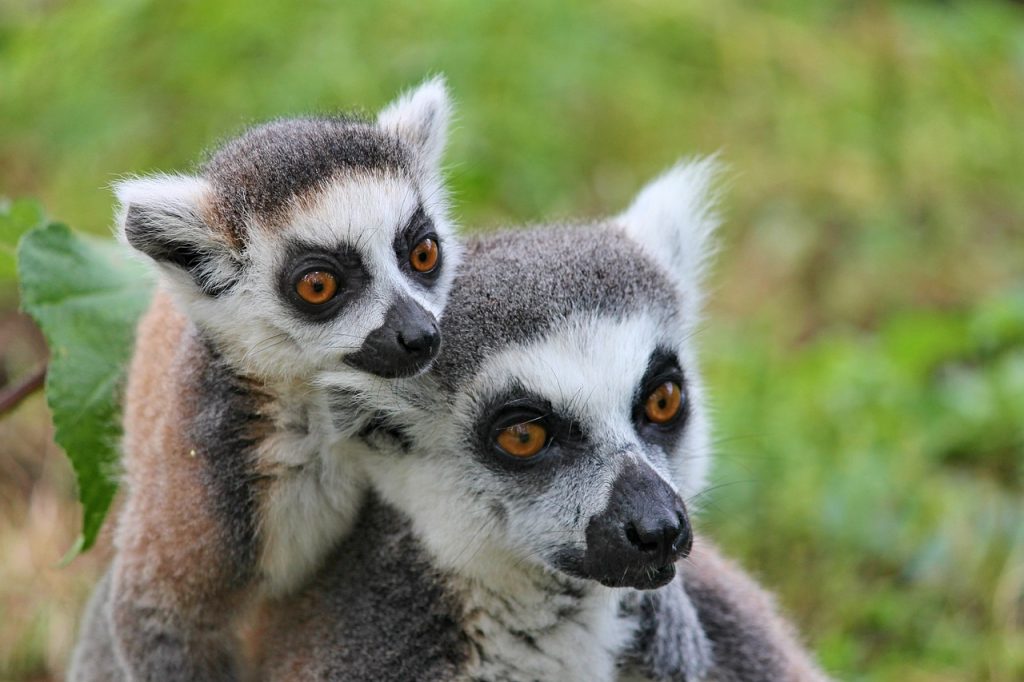 More handpicked deals: