The hotel chain IHG includes Intercontinental, Holiday Inn, Regent, Six Senses Hotels, Indigo Hotels, Kipton Hotels, etc. You can currently buy IHG One Rewards Points with a 100% bonus! You will receive those extra points once you buy at least 5,000 points. The promotion runs until March 21, 2023.
Log on your IHG One Rewards account and click to "Reveal your bonus points offer". The highest known bonus is up to 100%.
https://www.ihg.com/onerewards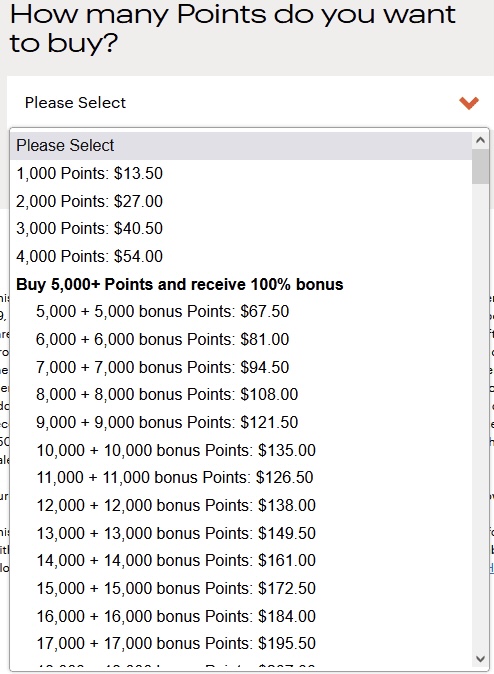 Minimum purchase to unlock bonus is 5,000 points.
Maximum purchase is 150,000 points.
IHG Reward Points do not expire as long as you have one activity per 12 months: A special feature of IHG Rewards is that the points never expire! You only have to collect or redeem at least one point every 12 months. This makes it much easier to deal with a large stash of points without having to worry about expiry dates.