Currently, the Turkish Airlines again offer good travel deals in the European area.
Normally a business class ticket on the route from Frankfurt am Main (FRA) to Istanbul (IST) costs 1300 Euro Return.
Currently, however, the price is in the J fare class at 519.17 Euros  for a nonstop  round-trip.
Outbound flight from Frankfurt would be on 11.02.2021 at 11:30 (TK1588) with an Airbus A330-300
Return flight from Istanbul would be on 13.02.2021 at 15:35 (TK1593) with an Airbus A321- Neo
Example, Business Class:
https://flights.worldtravelerclub.com/flights/FRA1101IST1301b1
The Airbus A321 Neo has the new Business Class on board of Turkish Airlines (no lie-flat function) enclosed an insight with my pictures.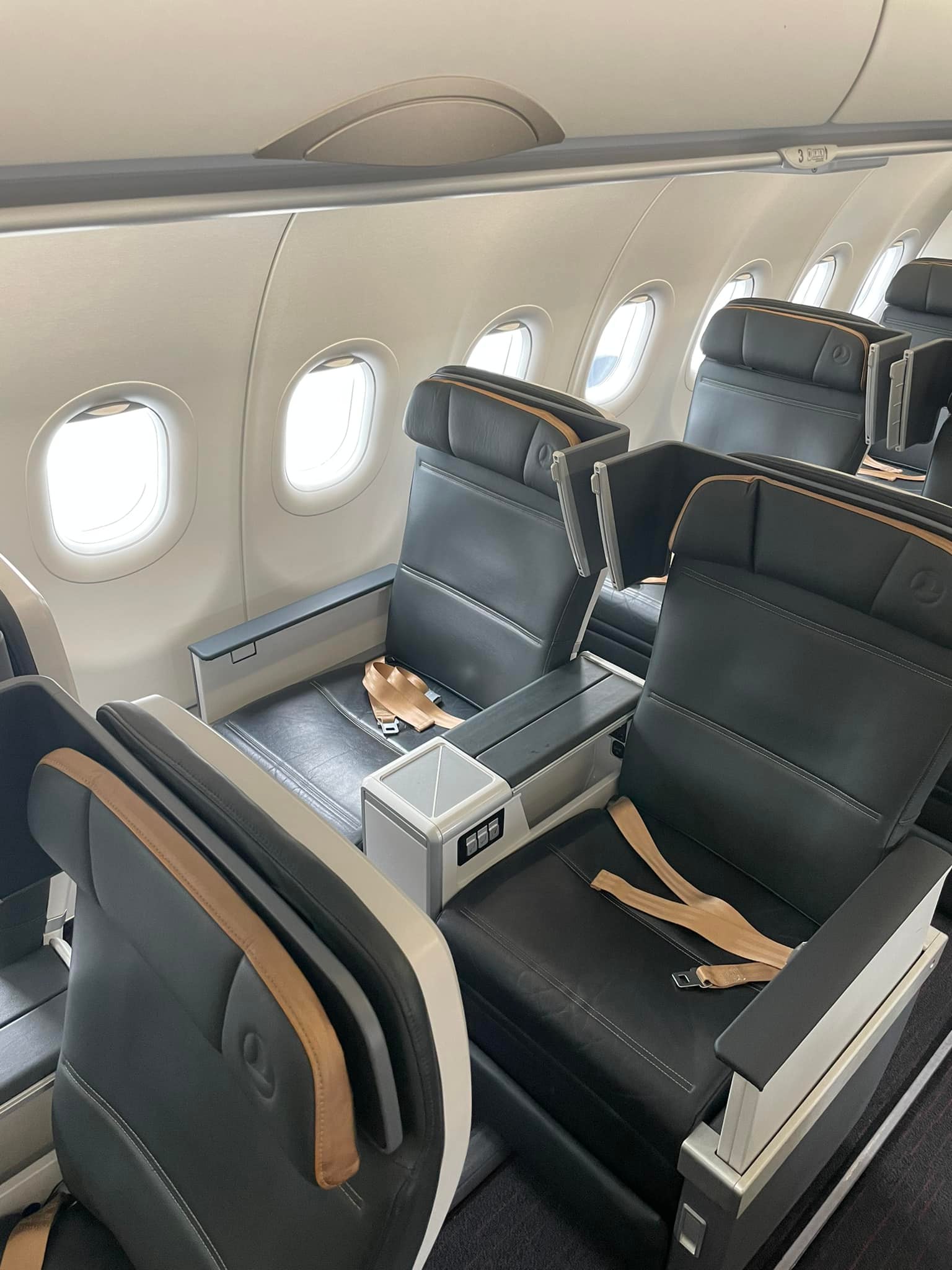 Picture: Copyright by Reiseneugier, Instagram 
Book here:
Book here your:
Hotel
,
Flights
,
Airport Tansfer
,
Car Rental
,
Vacation Rental
,
Tours & Activities
Please note, all the information on this page are accurate at the time of publication. Viewing this deal at a later date, prices and deals may change.
ACT FAST AND TAKE ADVANTAGE of this deal before it's gone! Remember, the best deals will often disappear in minutes!
All deals are limited and may not be available on all dates.
Note:
COVID is still ongoing around the world. Please consult with health authorities on guidance and restrictions regarding travel, including COVID-19 testing, proof of vaccination, and possible quarantine requirements. Here you can find the
current entry requirements for most countries.
Follow and subscribe to
World Traveler Club on Facebook
to stay updated with any other deals, and
share share share!
Subscribe to our NEWSLETTER
to get more deals like this direct to your inbox!